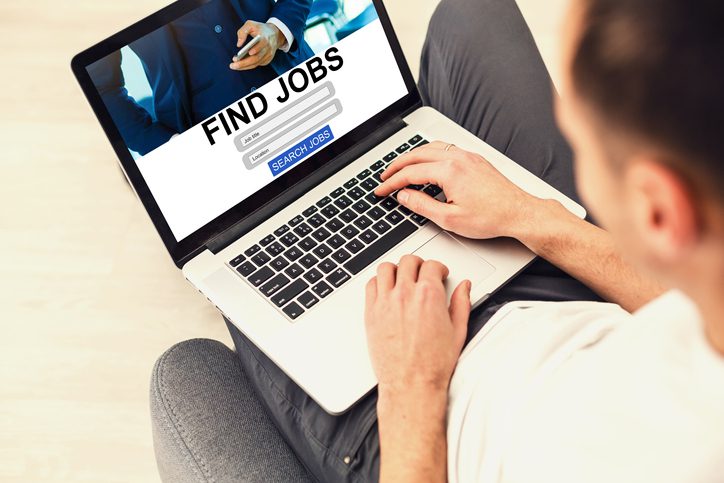 Finding a new job might feel like a full-time job in and of itself. While on the job search, you may encounter attractive leads yet unfavorable situations that are sometimes beyond your control. If you don't hear back after applying for what appears to be a great opportunity, it could be a sign of a "ghost job" or "ghost listing." In a recent HuffPost article, ghost listings were defined as a work trend in which companies maintain a job listing for a role that they are not actively hiring for or where the search has stalled.
A ghost listing might occur for a variety of reasons that are rarely communicated to the job seeker. But you can still be proactive on your end. Here are a few ways to spot ghost listings so you can maximize your time during your search and land an opportunity that's actually worth pursuing.
Look at the Job Posting Date
When you see a role in which you are interested, be sure to look at when the job was posted. This can usually be found in the job description. If the job listing has been up for over a month, it could be an indicator of a ghost listing although, there are often situations where job postings are up for longer periods of time, so dig deeper with the next two pieces of advice. You can be proactive in your job search by being a selective job seeker and choosing to apply to roles that have been posted in the past two weeks and submitting your application as soon as possible.
Check the Company's Career Website
With all the different job search platforms, it's good practice to apply for jobs on the company's career website. You may find the position on a job search site or online job board that asks you to quickly apply. Cross-reference the position on the company's career site to see if the job posting has been pulled. If you don't see the position, you've probably found a ghost listing.
Avoid the Guessing Game
It's okay to be assertive during your job search. Nobody wants to waste their time and effort on an opportunity that isn't available. Don't play the guessing game. If you have questions about the position you've been eyeing, call the company directly. Take advantage of your professional social media platforms, like LinkedIn, and see if they are still considering candidates for the position.
It's important to know that there are many factors that go into the hiring process. Sometimes the position isn't a ghost listing, and searching for the right candidate is just taking longer than usual. Whatever the situation, always be a proactive job seeker and prepare yourself to be the best candidate possible for when you do land the interview.
Have you ever encountered a ghost listing during your job search? Let us know in the comments section below!