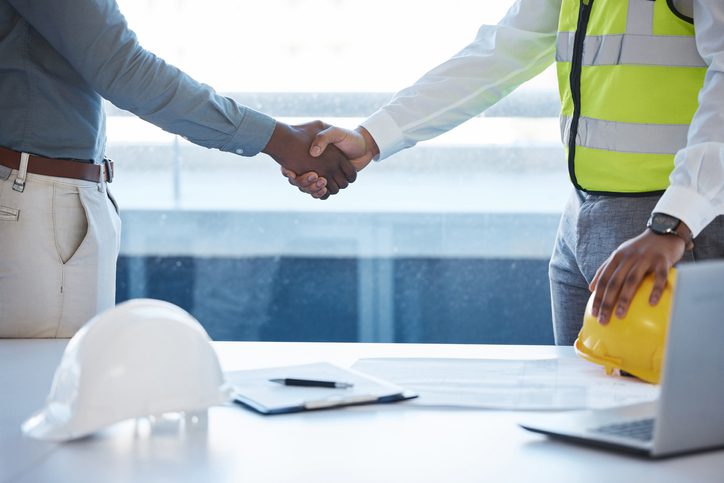 Light Industrial covers a wide range of jobs in the commercial sector, including warehouse workers, shipping/receiving clerks, material handlers, industrial machine builders, and more. While the responsibilities of each role vary, many share common threads. Whether Light Industrial is your area of expertise or you're starting to recruit workers with these skillsets, use these interview questions to get to know job candidates and their experiences. 
How comfortable are you with performing repetitive tasks accurately and efficiently?   
When you have a full to-do list, how do you prioritize your tasks?  
If I asked you to demonstrate your top three skills, what would you pick and why?
How do you approach on-the-job training or expanding your skillset? What additional training or certifications would interest you?
Tell me about a time when you and your co-workers had to work as a team to accomplish a task or overcome a challenge.
Can you share an example of a time when you actively contributed to maintaining a safe work environment?
Often requiring less education and experience while providing opportunities for on-the-job training, Light Industrial jobs are a great option for employees looking to jumpstart their careers or enter the workforce quickly. Hiring dependable workers is vital, as these roles impact the success of businesses, large and small.
As the second largest Industrial Staffing provider in the U.S., Express Employment Professionals is a leading expert on Light Industrial hiring and recruiting. With our ISO-certified selection process, we'll take care of recruiting top candidates for your company, holding interviews, evaluating their skills, verifying information, and more. Contact your nearest Express location to learn more about how we can help you find the right candidate for the job.
How have you found success in hiring for Light Industrial roles? Let us know in the comments!